Yes Loans No Fees, Loans Up To £5000
Amount of credit: £1000 for 12 months at £109.09 per month. Total repayment of £1309.08. Interest: £309.08 Interest rate: 52.9% pa (fixed). 64.9% RAPR. APR rates range from 45.3% APR to 750% Max APR. Credit broker not a lender. Any APR rate offered will be linked to your status. Warning: Late repayment can cause you serious money problems. For help, go to
MoneyHelper.org
The site that likes to say Yes!
The site that likes to say Yes!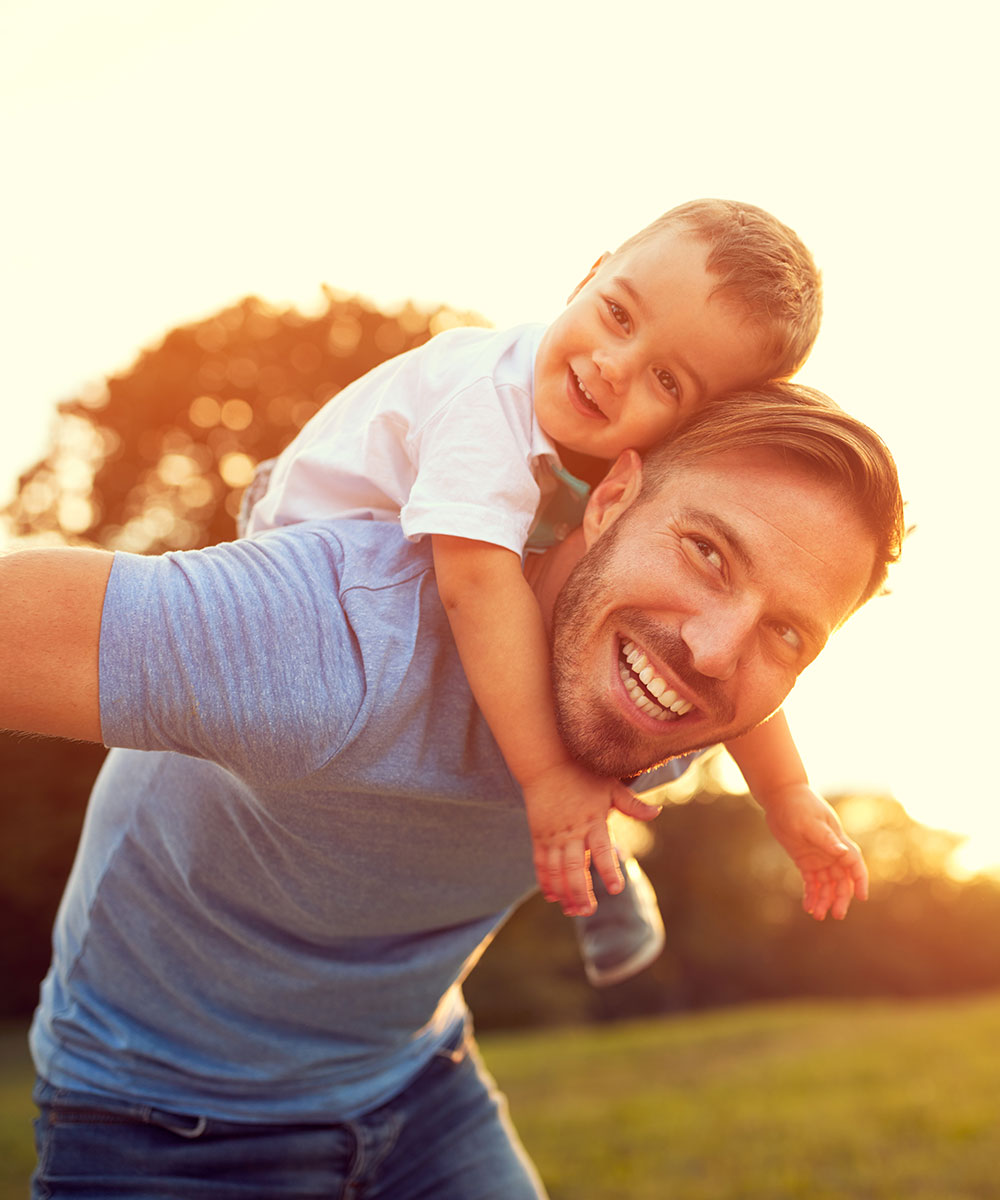 Loans For Those With Good or Bad Credit
There is a wide range or loans available on this site. With rates that match the applicants status, we are able to promise those with good credit that they will pay lower rates than those with bad credit. For those with bad credit, don't have loans that are approved for bad credit applicants.
No Guarantor Needed
None of the loans granted on this site will ask for a guarntor. We've noticed an increase in loans that require a guarantor. We will never ask you to supply a guarantor.
Full Decisions
Don't you just hate it when you complete a form and don't get an instant decision? We do! When you apply on this site, you will know the answer in less than 2 minutes - we promise. A decision that will be real, not just in principle. If you get the "accepted" screen, you get the money.
Borrow Between 1 - 36 Months
You can apply for a loan with a repayment term between 1 and 36 months. No penalties for making early repayments.
Loans From £200 to £5000
The loans on this site are unsecured, we no longer offered secured loans. You can apply for £200 to a maximum of £5000. Loans up to £1000 have a maximum of 12 months reapyment term. These must be repaid within a year.
The Process?
We've tried to keep this as simple as possible. We've cut the number of questions that we ask, we've cut the paperwork out completely. We know that our applicants just want to know if they can borrow, how much they can borrow and at what rate. Our system is setup to do just that.
Are You Sure There Are No Fees?
Yes, Yes, Yes - no upfront fees of any kind. If you want to send us money before you apply then feel free, but we won't ask for it. We don't even ask for debit or credit card details, it is impossible for us to take fees.
Will I Get A Yes?
Honestly, we don't know yet. The only way we can tell is to run your application through the system and let the lenders take a look. Often people fail themselves because they have a poor credit history. Lenders are more concerned with affordability tests than they are credit checks.
Are You On The High Street?
No, The only way to apply with Yes Loans is through this website. We no longer take applications over the phone.
I've Been Cold Called By Yes Loans Offering Me A Loan, Is This You?
No, please put the phone down on them immediately. These are people trying to get you to pay upfront for a loan by pretending to be us - it isn't. We don't market to or cold call anyone. Paying upfront for a loan will always result in you losing your money, never do it, no matter how desperate you are.